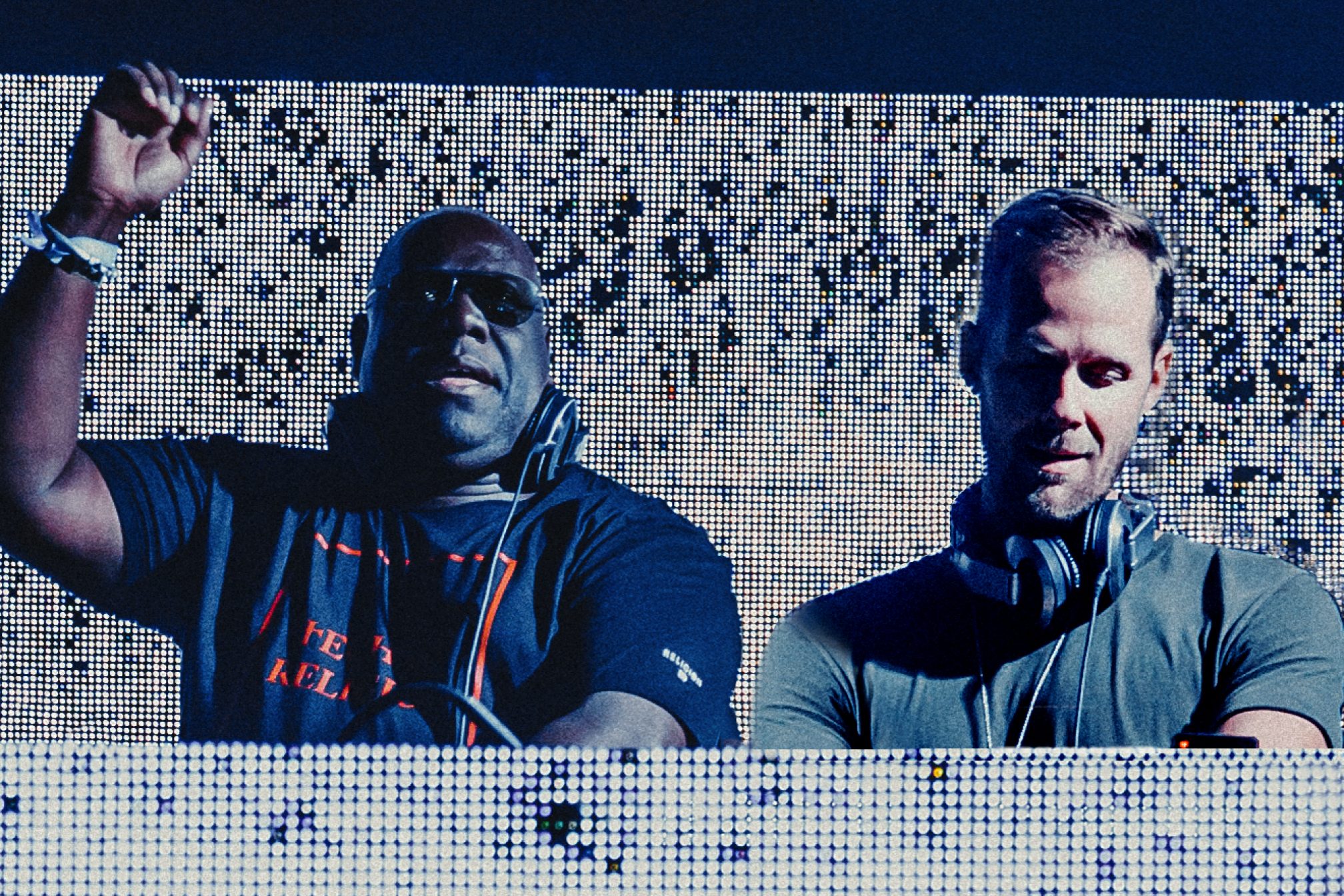 Junction 2 has announced a swathe of all-star b2b performances for its third edition,
with the don Carl Cox going toe-to-toe with Drum Code's Adam Beyer.

Both Cox and Beyer will also perform separately at the festival too which
will be taking place at London's Boston Manor Park on 9th June.

Ahead of the festival, Adam Beyer said: "It's a dream come true.
Playing back-to-back with one of my absolute heroes will be one of
the highlights of my life personally as well as professionally".