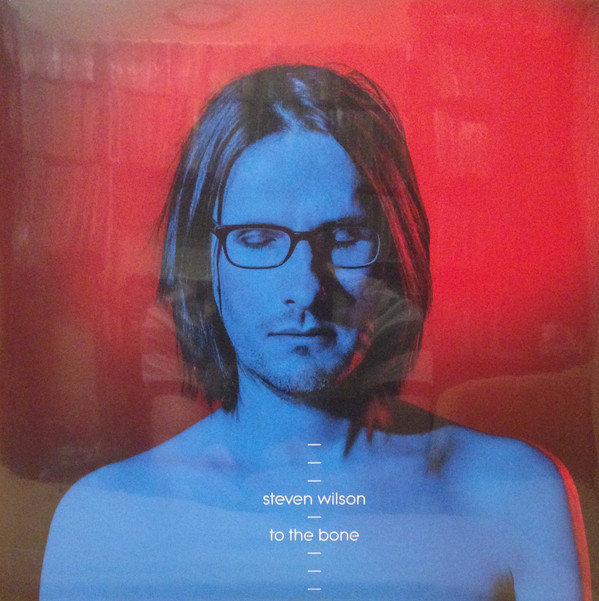 Today I dived further into the universe of Steven Wilson after discovering Porcupine Tree a few weeks ago. Today I brought home a copy of the album To The Bone.
I was really not to happy about it after the first spin, but I must admit that it's getting better for each time it's on the decks.
You can listen to it on Youtube while you wait for your own copy.