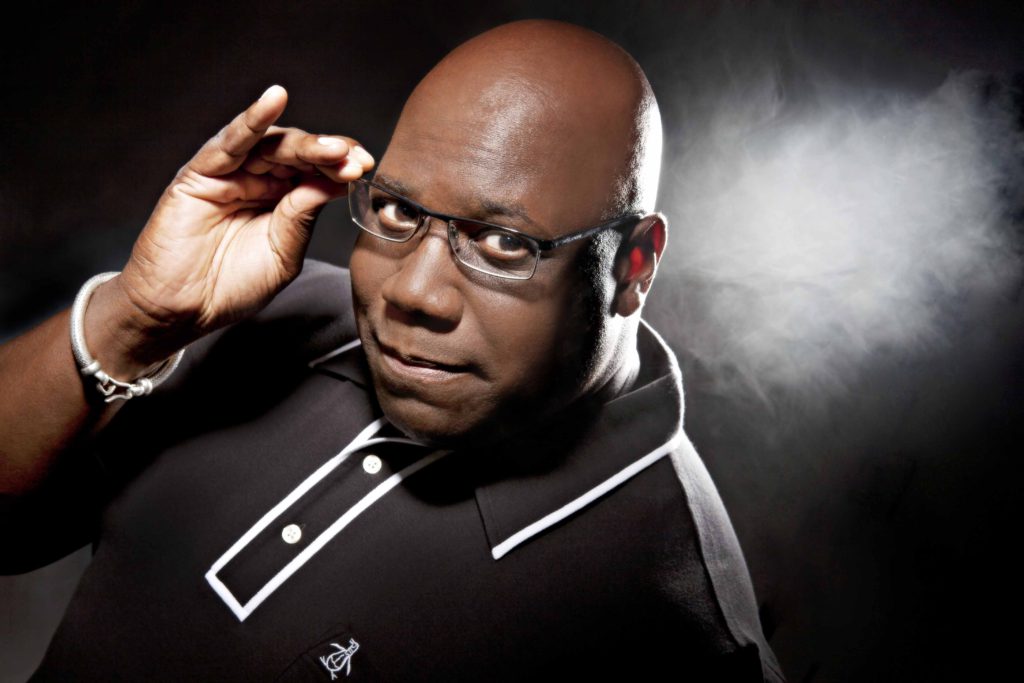 The final ever episode is here with one last 2 hour mix featuring some of my guilty pleasures spanning 3 decades of music – this is one to keep and play for years to come.

Thank you to every DJ who has appeared in the Global Alliance and all the labels whose music contributed to the Global Lowdown. Also respect to the 95 FM stations worldwide who aired Global weekly.

And finally, thank you to every single one of you for listening over the last 16 years and hope this mix tides you over until we meet on a a dance floor again soon.